Gift Cards & Special Payments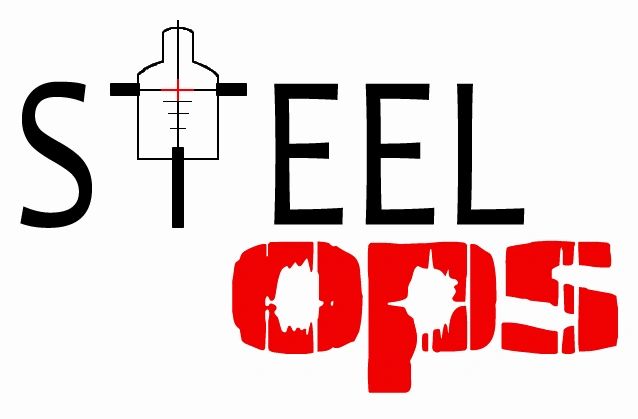 Use this tool to make special payments or purchase gift cards. 
1. Please select the option that best describes your purchase from the drop down menu. 
2. Select the quantity. For $1.00 you will select Qty 1, for $20 you will select Qty 20, etc. 
3. Checkout using our secure payment system.   
GIFT CARD OR STORE CREDIT: Please use the name and information of the Gift/Credit Recipient in the shipping address.  An account will be setup in their name reflecting the credit. You will receive an email with a coupon code that the recipient can then use during checkout to redeem their credits.  Allow up to 2 business days for an account to be set-up and a coupon code to be provided.  Please note that store credit or pre-payments do not enable you to place orders for out of stock items.  Store credit can only be used towards in-stock items.  Gift Cards and Credits are set up as "single use" coupons which means that the entire Gift Card or Credit must be used at one time in order to get the full value. Remaining credits or amounts will not roll over or be stored for future use.  It is important that the recipient uses the entire gift card or coupon during their initial order.  Coupon Codes are set to expire 1 year from the date of purchase, so please ensure that the Gift Card is used in its entirety within that time frame.  Coupon Codes or discounts MAY NOT be used to purchase Gift Cards.     
PAYMENT FOR ADDED SHIPPING FEES: To pay for additional shipping charges please be sure to enter your physical shipping address during checkout, no PO Boxes, and please double check that the amount owed matches the quantity and amount paid.  If you have placed a custom order and are paying for shipping fees please use the same name in the shipping information that you did during your initial order. 
OTHER PAYMENTS: Please use this option for all other payments using the instructions or amounts provided to you. Please be sure to use the relevant account or name for the shipping address during checkout. 
*PLEASE NOTE* - Discounts or Coupon Codes may NOT be used to purchase this item.  Please do not use a coupon code when checking out with this item in your cart.  Any order for a Gift Card, Payment for Shipping, or Other payment that uses an existing coupon code will be refunded less a 4% processing fee.   Refunds can take up 10 business days to complete.   If you are attempting to use an existing coupon code for targets or armor in addition to this item you will need to place two separate orders. 
*Colorado Customers, please note that due to current state tax laws if you enter a Colorado address for the shipping information you will be charged sales tax on all payments or orders regardless of whether the payment is for shipping, labor, or tangible goods. This sales tax will be reflected in your order total. Out of state shipping addresses do not incur sales tax.  Coupon codes for Gift Certificates are provided by email.       
Reviews