VRSC-2 Popper with Flipper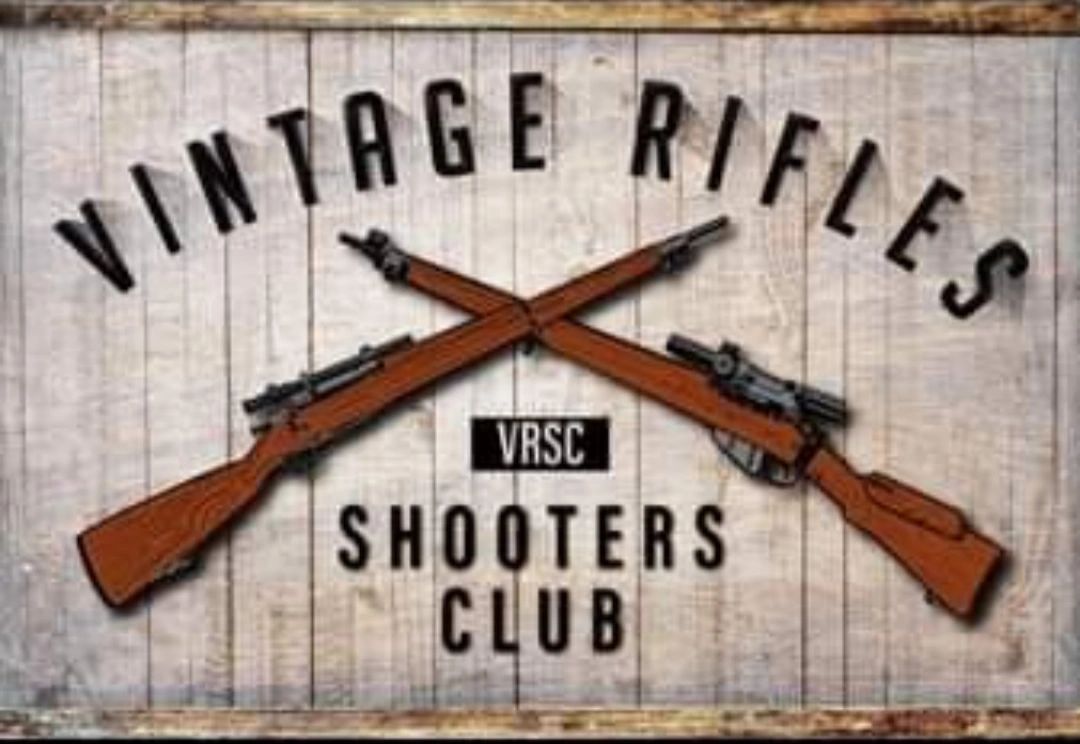 VRSC-2
The VRSC-2 was custom designed by Robski with Vintage Rifles Shooters Club & AK Operators Union and demands the best of its user. Maintaining the simplicity of the VRSC-1, this target has the added challenge of a small 5" circle in the center of the target.  Behind this cutout sits one of our HFR Flippers.  When hit the flipper will move vertically to provide visual indication of a strike, then it automatically falls back down into place. One flipper is included but replacements can be purchased individually.  The set-up on this target is quick and simple, drive the stake into the ground and you're ready to go.  No stands, no tools, just set it and shoot.  It features a premium AR-550 steel which allows for both handgun or rifle use even at close range.  The stake plate is also made from armor plate so even stray rounds won't hurt this system.  The ultra hard Grade 9 Shaker bolts can withstand substantially harder abuse than typical Grade 8's.  The system comes with a rubber grommet placed between the stake plate and the main shooting surface which allows for both visual sway and audible report when hit. The best part of this target?  A portion of your purchase goes directly to Vintage Rifle Shooters Club to support Robski on his quest to create useful and entertaining videos for everyone to enjoy!  Be sure to follow his channels to see just how much abuse these targets can take, and look for the coupon code to save on all your Steel Ops purchases!
Looking for a more affordable version of this target? Check out the simplified VRSC-1 target.  
SPECIFICATIONS

Shooting Surface & Mounting Plate: 3/8" AR-550 Steel - RIFLE RATED
Hole Cut Out: 5" Round
Includes HFR Flipper, Flipper Mounting Brackets, Stake Plate, and all necessary hardware. 
Hardware - 5/8"x11 Grade 9 Shaker Screen Bolts, 1-1/4" EPDM Rubber Grommet, Nylon Locking Nut
Strike face: 23" Tall x 12" wide at center, head is 8" wide x 9" tall, bottom tapers from 10" to 8" wide. 
Targets Stands Approx 23"-25" tall when set-up properly
Weight: ~30lbs

* Alaska or Hawaii Residents must contact us prior to placing an order for accurate shipping quotes. Refunded orders will incur additional fees.  
Reviews